Franklin & Sons at Bar Convent Berlin
It was great to be back at Bar Convert Berlin 10th-12th October with the team from Lab22 showing off our remarkable creations
Lab 22 is a cosy cocktail bar situated in the heart of Cardiff, best known for their warm Welsh hospitality, their world renowned science-themed drinks menus, and pushing the boundaries of Cardiff's cocktail scene.
The team at Lab 22 take pride in being a community hub just like pubs used to be. On the current drinks menu, each drink has at least one locally sourced ingredient, and the team regularly partake in charitable events in order to support the community around them.
Always working on innovative new ways to deliver drinks, Lab 22 also never loses sight of its goal – to make sure that you have a great time from the minute you walk through the doors, our mantra being 'Nice Drinks for Nice People'.
See Creations Below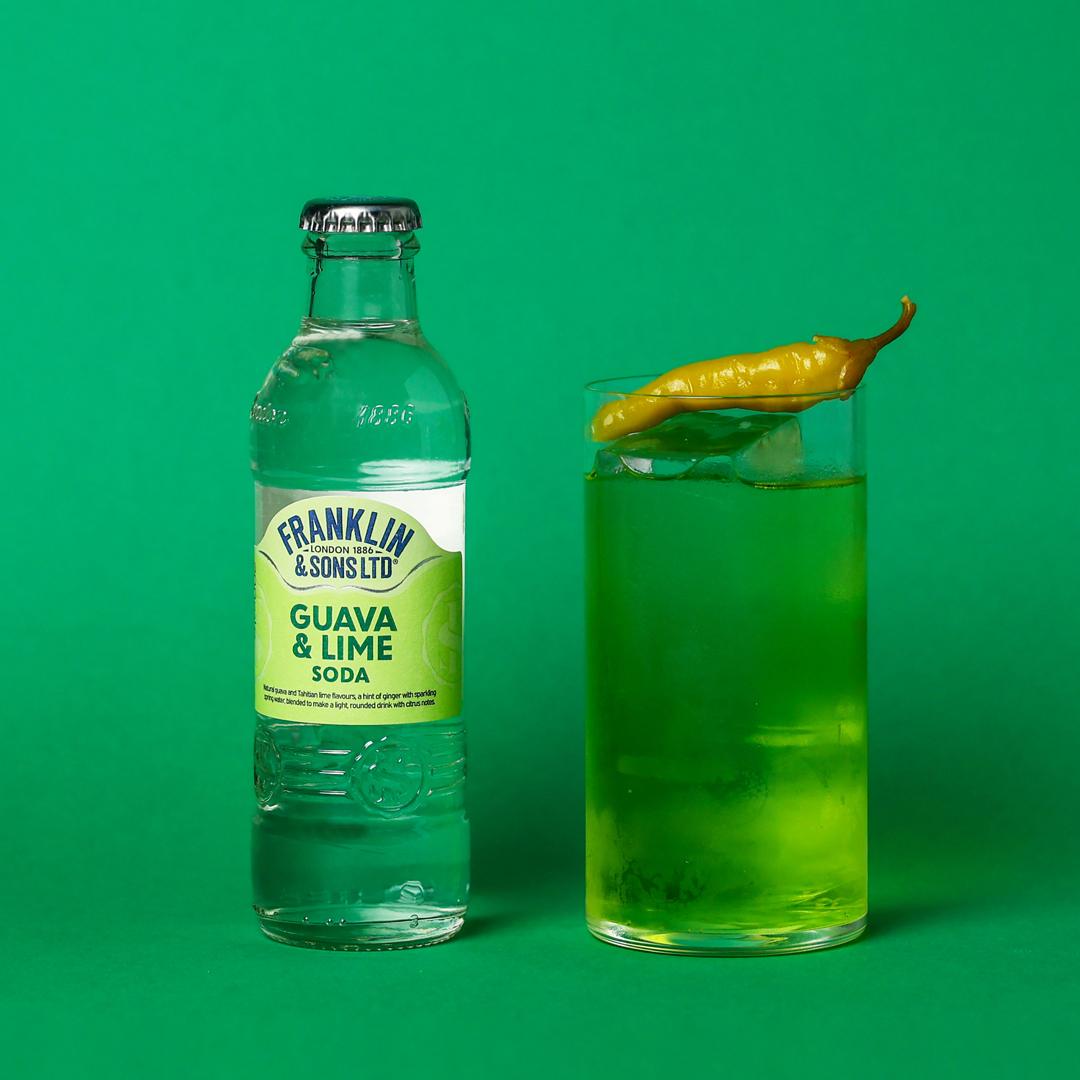 Cazcamêl
37.5ml Cazcabel
12.5ml Ancho Verde
25ml Lacto Honey
Top with Guava & Lime Soda
Lyre Lyre
25ml Lyres white rum
50ml Clarified banana milk
12.5ml Blackberry
Top with Pineapple & Almond Soda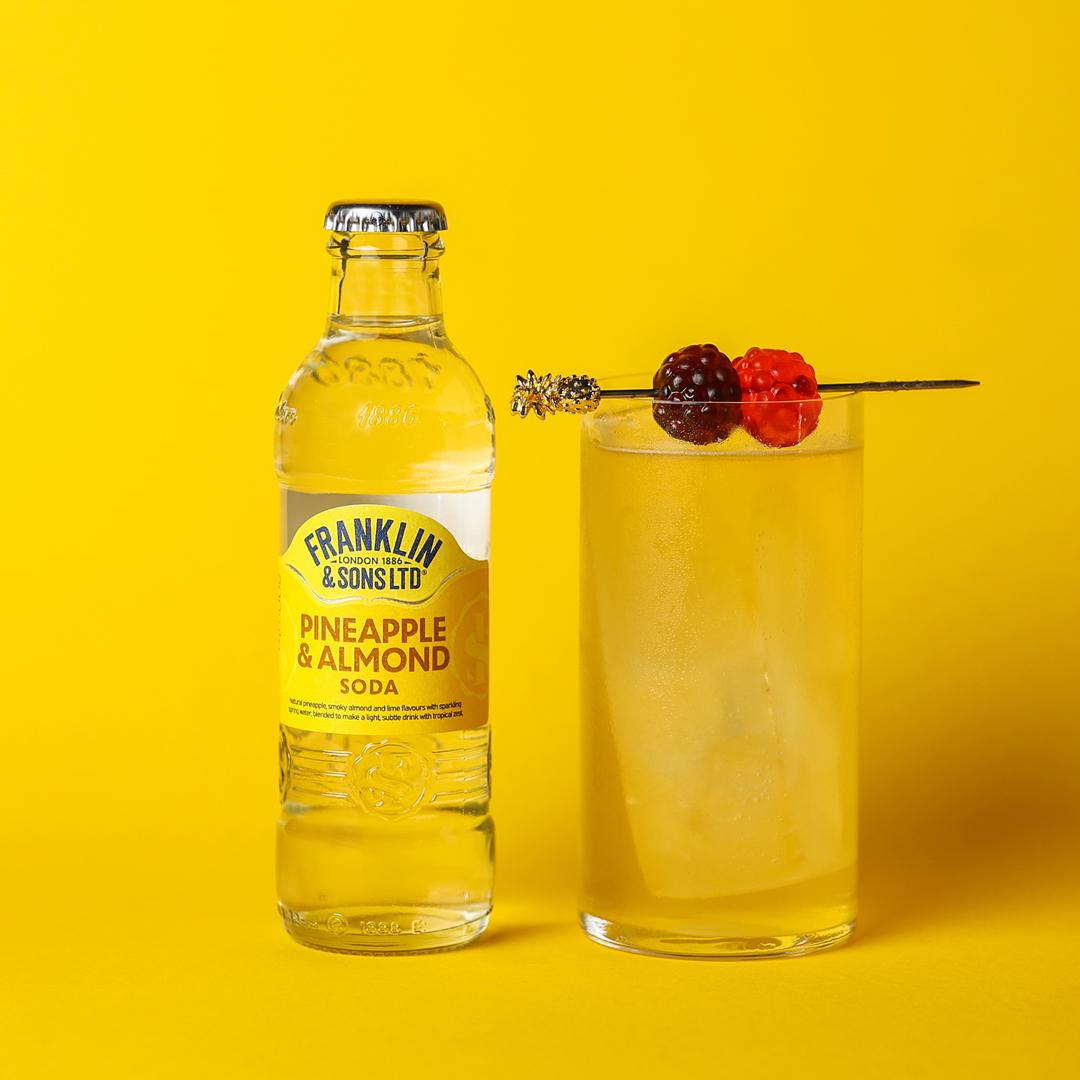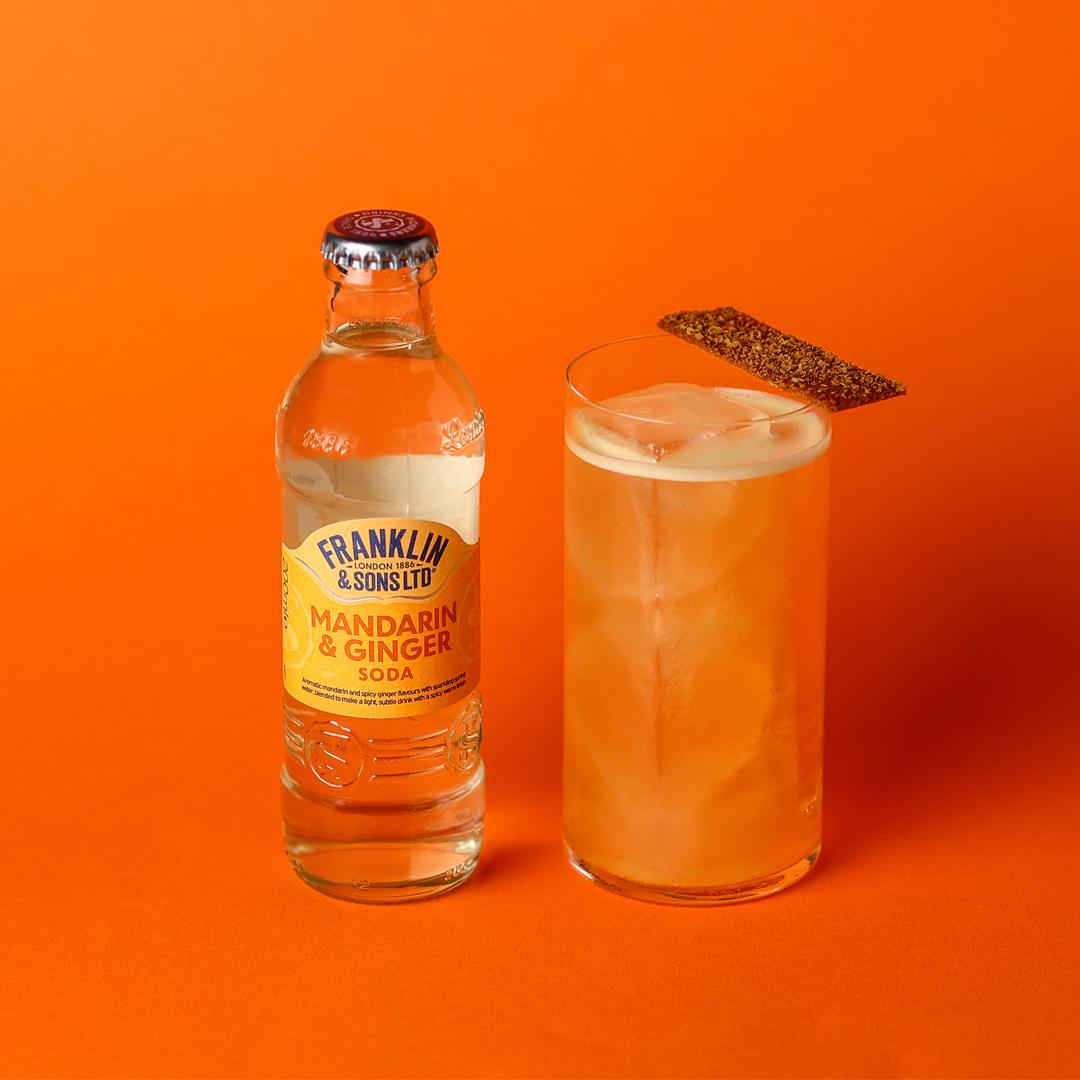 Mancunian
Candidate
50ml Tumeric infused Manchester Gin
25ml Citrus cordial
Top with Mandarin & Ginger soda
Tutti Fruiti Vermutti
30ml Campari
20ml Coconut
25ml Cacao butter cordial
Top with Pink Grapefruit Soda