Launching our 'Drinks In Trade' vodcast series, celebrating the remarkable and vibrant independent drinks industry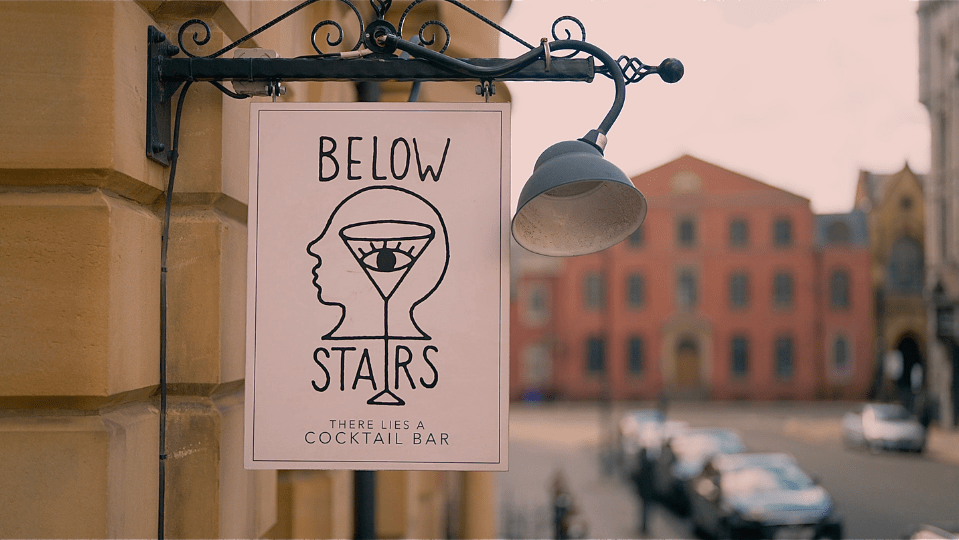 We will be eagerly celebrating the remarkably independent and vibrant drinks industry with the launch of our highly anticipated vodcast series 'Drinks In Trade'. Each episode celebrates the remarkably 'best-in-trade' businesses, city by city, with open & honest conversations on developing careers within hospitality, mental-wellbeing, and of course drinks.
The 45-minute episodes, will be launching on YouTube & our Drinks Collective trade hub over on our website. This bi-monthly series will be hosted by seasoned bar owner Tim Garratt, owner at S.O.A.K Cocktail Co Bar & former consultant at Shaker Group London, features a range of guests from the hospitality & drinks industry.
The vodcast will also showcase trailblazing, independent local drinks businesses, through the 'meet the maker' segment.
Split into 3 key segments, each episode begins by visiting the industry legend's establishment, where Tim explores their career, achievements, inspirations & concept exploration and how they stepped into the hospitality industry, Tim then heads back to the F&S bar for the meet the distiller segment and finishes off with a creative serve, using recipes and flavours explored throughout the segments, paired with the outstanding spirit explored in the episode.
For the first episode, the team head to Leeds, with industry legend Tom Kirk at the award-winning bar, Below Stairs, (listed in 2022's Top 50 Cocktail Bars) and Ben Peel, co-founder of John Robert's Botanic Request, previously NPD and innovation manager at Sipsmith, championing liquid innovation, using pioneering techniques and approaches to flavour extraction, such as ultra-sonic sound waves to effectively extract flavour during their distilling process.
We're truly honoured to have a great network that elevates, supports, and celebrates 'best-in-class' within the drinks industry. As an independent business focused on innovation, we enjoy talking to fellow industry pioneers about their inspirations, approach, and vision – and can't wait to share this with the wider community!