National Tequila Day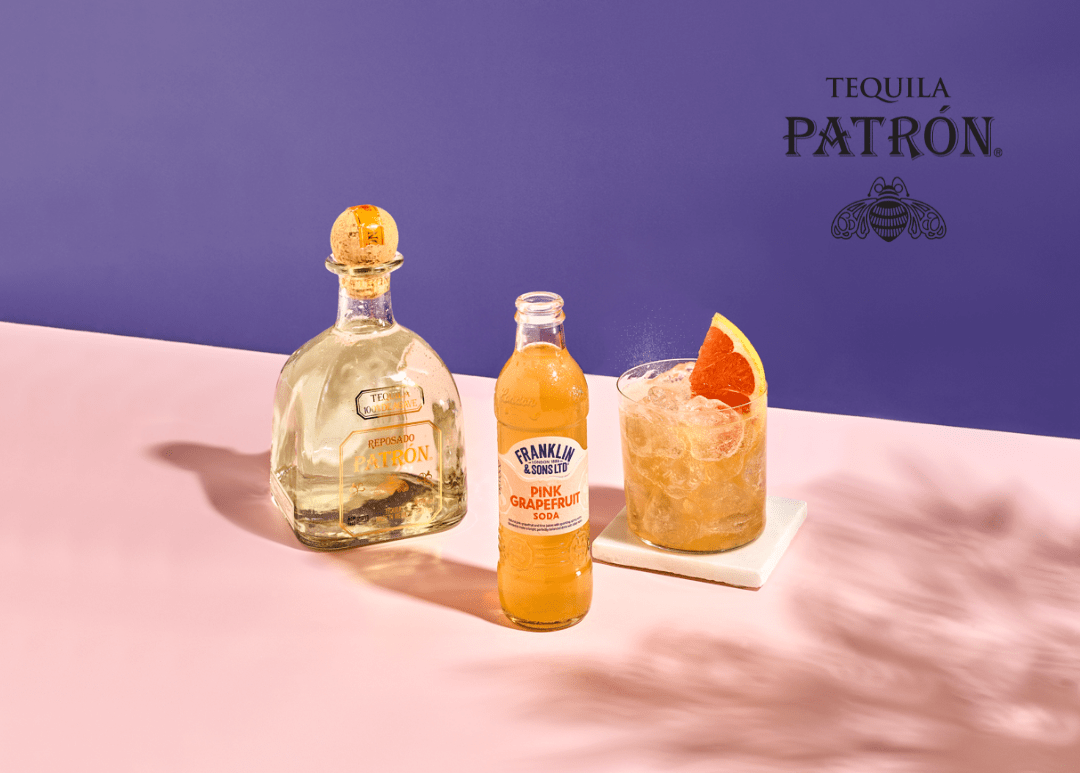 We celebrated National Tequila Day on 24 July by giving away £10,000 worth of Paloma cocktail kits.
If you missed out on our competition and didn't win one of our cocktail kits, you can still make your own Paloma, all you'll need is:
50ml Patrón Reposado Tequila
Lime Juice
Agave Syrup
Dried Pink Grapefruit
If you received one of our Paloma kits, there's also a chance for one lucky winner to have an experience to remember at a Flight Club venue with 90 minutes of Social Darts for up to 12 guests and a bar tab of up to £300 for food and drink! To be in for a chance to win upload your Paloma creation to Instagram, tag @franklinandsons and use the hashtag #remarkabledrinks to share your cocktail before the end of August and the winner will be announced!
View this post on Instagram
View this post on Instagram