Franklin & Sons Paloma joins Flight Club at brunch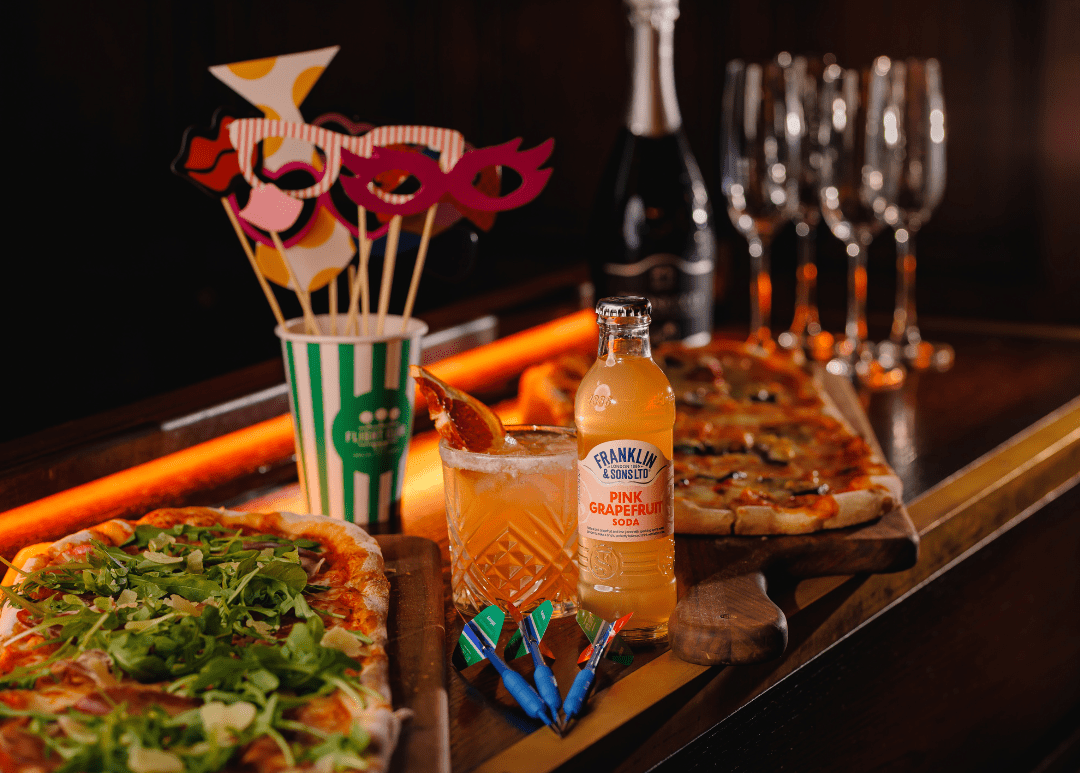 We've teamed up with Flight Club and Electric Shuffle who are giving away a Paloma cocktail in their venues across the UK for one day only – National Tequila Day on 24 July! We are giving away over 1,000 Paloma cocktails for those booked on Sunday brunch but the offer will only run whilst stocks last!
Book now at Flight Club and Electric Shuffle
Don't worry if you miss out, there's a chance to win a Paloma cocktail kit!
Participating Flight Club and Electric Shuffleboard venues are:
Birmingham
Bristol
Cheltenham
Leeds
London (Shoreditch, Bloomsbury, Victoria, Islington, Canary Wharf, London Bridge)
Manchester