Franklin & Sons announced as official IWSC mixer partner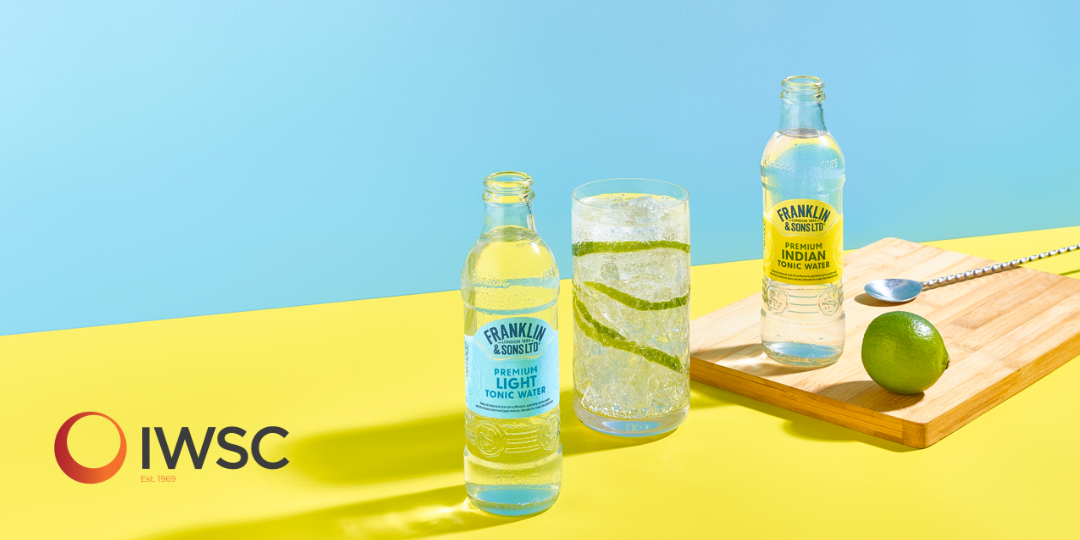 We are thrilled to announce we are the official mixer partner for IWSC 2023.
Wine, spirits, knowledge, community since 1969. The IWSC is more than a competition. It is a global wine and spirits community, focused on people and expertise. Their mission is to champion the best wine and spirits from around the world by taking a personal approach to their partners' needs.
Tom Singleton, Business Director at Franklin & Sons: "We're thrilled to partner with the IWSC, and are truly honoured that our award-winning range of premium tonics, sodas, and soft drinks, will feature in the judging process for the most remarkable spirit & mixer serves.
"As an independent brand that distributes to more than sixty countries world-wide, we admire the personal approach of the IWSC to celebrating the craft of people and expertise across the globe.
"We look forward to discovering pioneering talent and supporting the best in-trade in this year's competition, championing world-class spirits and creating remarkable drinks without compromise."
Christelle Guibert, CEO for the IWSC added: "We are delighted to partner with Franklin & Sons. Their commitment to quality drinks and innovation is second-to-none – pair this with their rich history within the drinks industry and it makes them the perfect mixer partner for our awards; which are centred around quality of liquid. We look forward to working with this exciting brand across our events and judging sessions over the next two years."