Introducing… The Perfect Mixer Series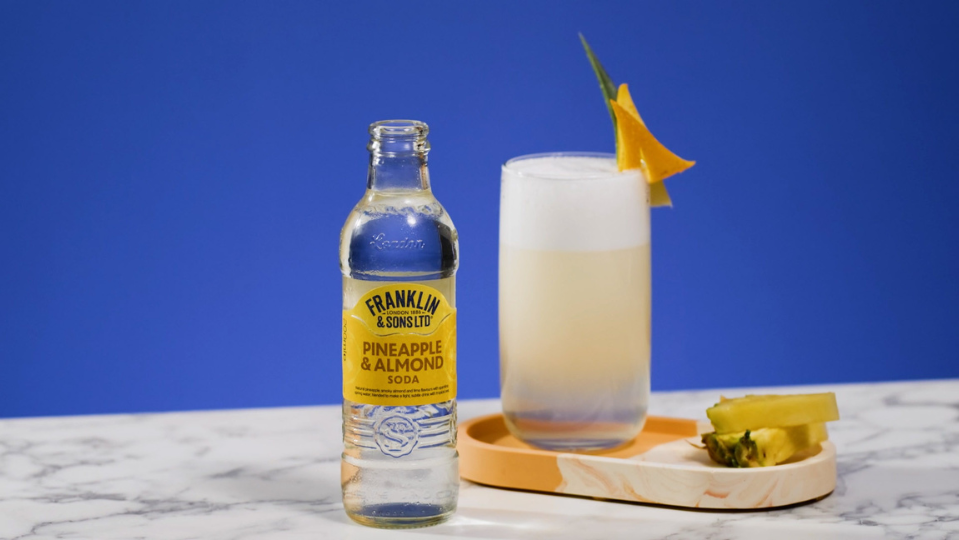 For us, it's never just a drink. In a life full of compromises, your drink doesn't have to be one of them.
And as part of our commitment to championing great taste and pioneering flavour, we've compared our tonics, sodas, and soft drinks in sensory tasting studies – drilling down into every sensory aspect of our remarkable drinks. Every quality in a drink should be savoured, and sensory testing ensures our drinks achieve this.
In our most recent study, Franklin & Sons partnered with Wirral Sensory Services to put six of our most remarkable products through their paces. As a pioneering, independent company, we're committed to pushing the boundaries when creating truly remarkable drinks, and analysing our products using the ever-changing tastes of the modern consumer is part of this innovation.
To highlight just how much our drinks interact with the senses, we've recorded the sensory experience of creating perfect serves. View the series over on Instagram and on our YouTube channel.