The Three Drinkers are back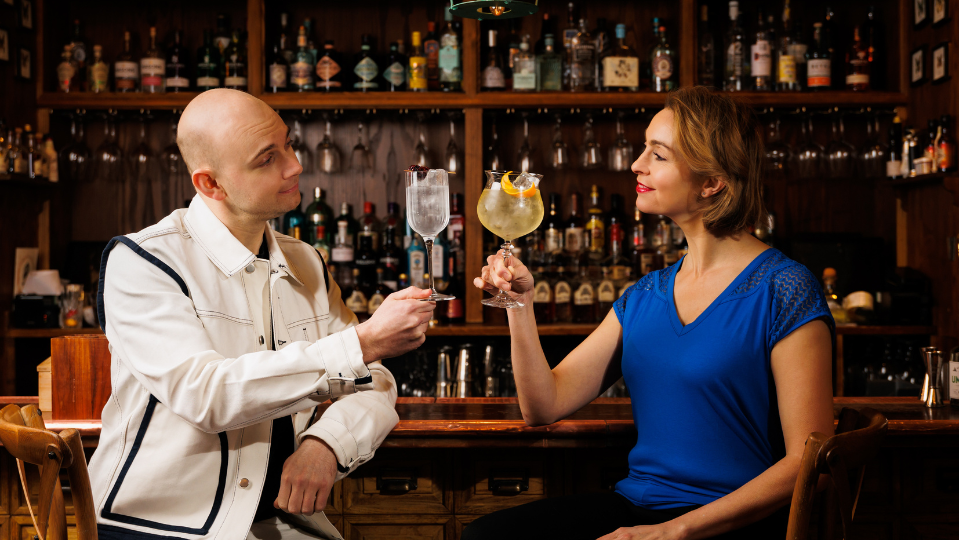 We've teamed up once again with The Three Drinkers on the third series of their Prime Video show, The Three Drinkers in Cognac.
Come along and join award-winning drinks writers and broadcasters, Aidy Smith and Helena Nicklin, as they take a deep dive into the drinks culture scoping out the local food and drink delicacies.
Franklin & Sons are included in an exciting segment of season three, where you can see how our mixers can be coupled with a variety of spirits to produce unique flavours, that will elevate your drinks and create memorable moments.
The Three Drinkers in Cognac will be available to stream globally from the 18th of May.