Fly High, Clementine
With Franklin & Sons Mandarin & Ginger Soda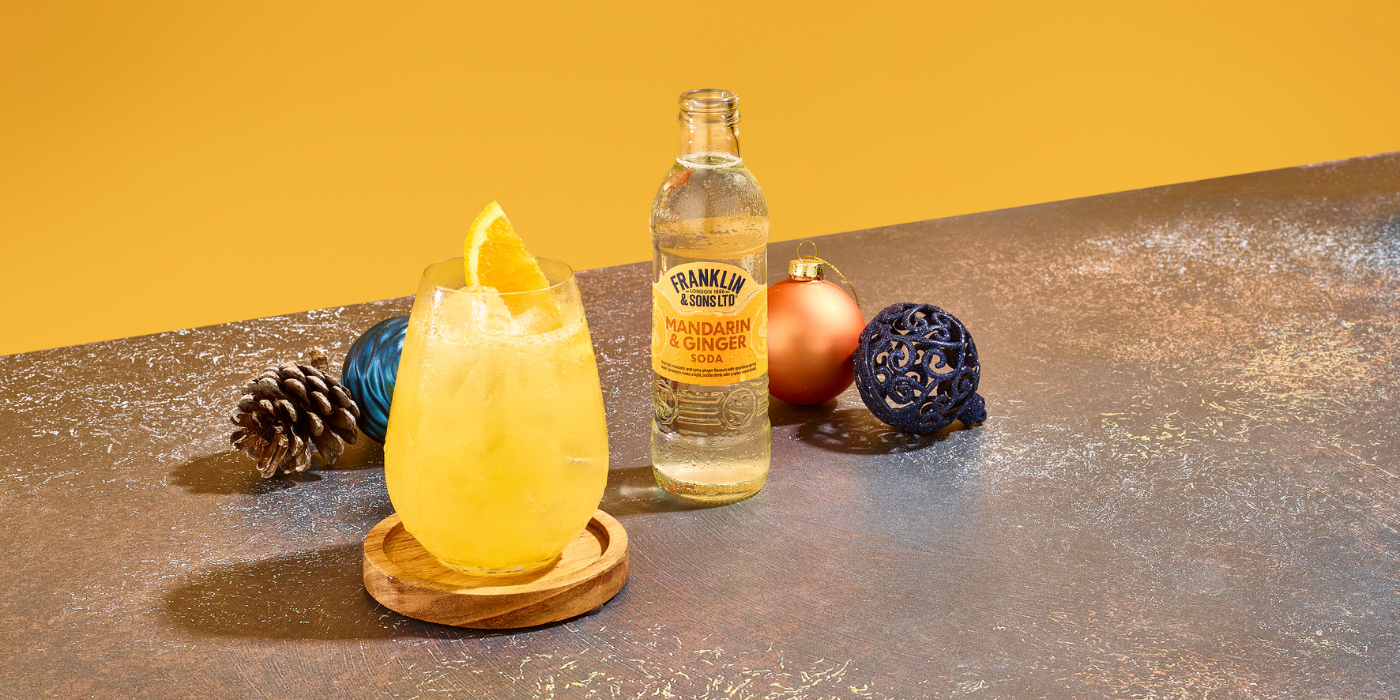 Embark on a flavourful journey with a remarkable blend of flavours that promise a delightful experience for your taste buds.
Ingredients:
50ml Aperitivo Americano Vermouth
75ml Clementine Juice
Dash of Bitters
Orange (to garnish)
Method:
Fill a highball glass with ice then add vermouth, clementine juice, bitters, and Franklin & Sons Mandarin & Ginger soda. Gently stir and garnish with orange to serve.
Products Used in Fly High, Clementine