Mother's Ruin
With Franklin & Sons Elderflower & Cucumber Tonic Water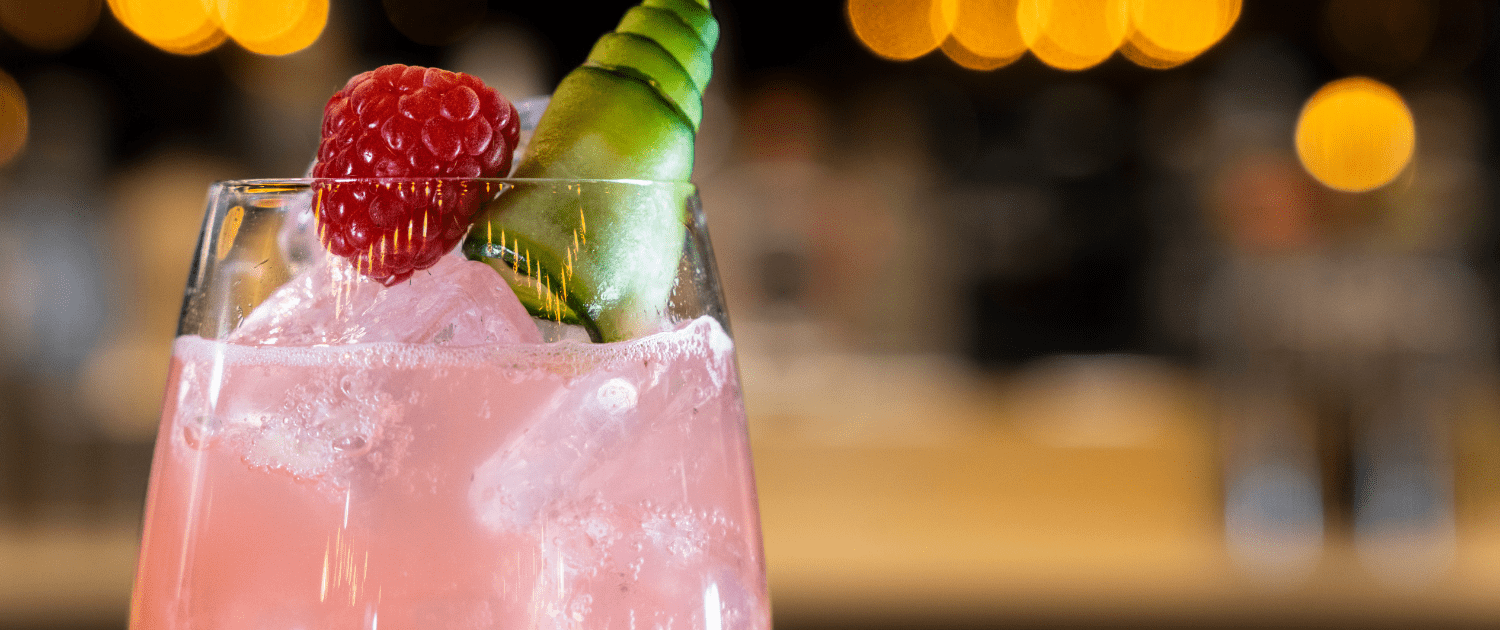 Mother's Ruin is the perfect Mother's Day cocktail as there will be lots to share as the majority of this is batch made to help create the cocktails easier. Delightfully sweet, this cocktail is ideal for those making brunch to celebrate the occasion. For those not celebrating, this cocktail would also go hand-in-hand for any spring and summer events.
Ingredients:
500ml Gin
400 grams of Frozen Raspberries
200ml Lemon Juice and Peels
100 grams of Vanilla Sugar
200ml Milk
100ml Mother's Ruin Clarified Milk Punch
Method
The Mother's Ruin clarified milk punch is batch made so there will be plenty to go around. Place the milk punch into a white wine glass, or stemless wine glass if you have one and top with Franklin & Sons Elderflower & Cucumber Tonic Water.
Products Used in Mother's Ruin