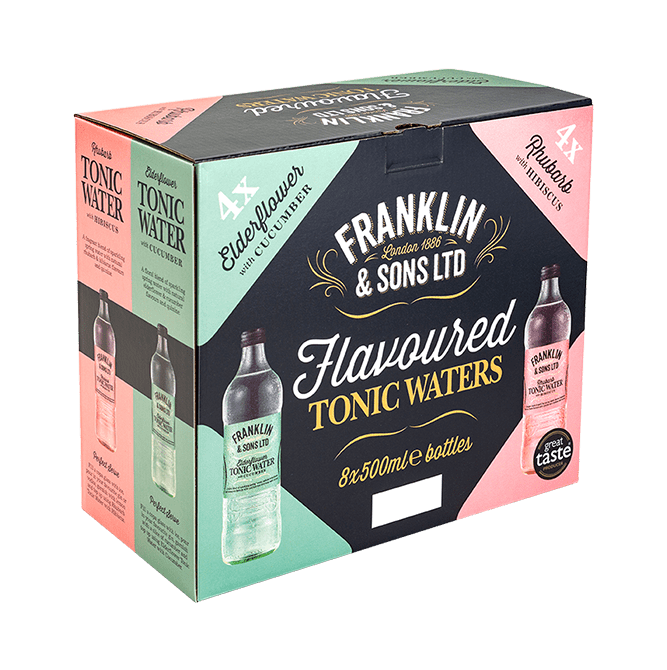 FLAVOURED TONIC WATERS 500ML
£10.00
Two flavours come together to provide a tonic water collection that is perfect for any party. Providing a flavoursome punch sure to enhance your favourite gin.
This pack includes:
4 x 500ml Elderflower Tonic Water With Cucumber
4 x 500ml Rhubarb Tonic Water With Hibiscus
Not What You're Looking For? Try These...