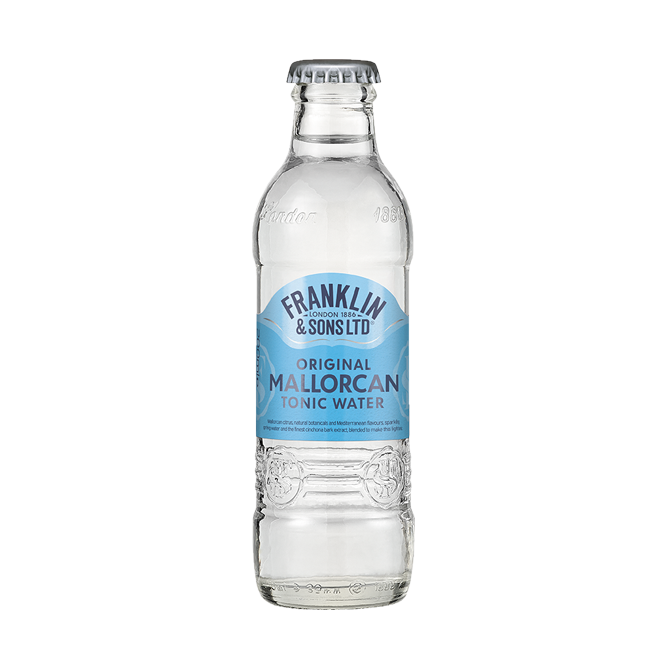 Original Mallorcan Tonic Water
£20.00
Our Original Mallorcan Tonic Water is made up of Mallorcan citrus, natural botanicals and Mediterranean flavours, sparkling water and the finest cinchona bark extract, blended to make this refreshing tonic water.
Original Mallorcan Tonic Water is best served with citrus-heavy gins and flavoured vodkas.
Available in 200ml bottles.
Read more
4.89g
Carbohydrates*
* of which sugars: 7.9g
0g
Protein, Fibre, Fat & Salt
INGREDIENTS
Sparkling spring water, fructose, acid: citric acid; natural flavours including quinine. Gluten-free. Contains no artificial colours, flavours or sweeteners and no preservatives.
Not What You're Looking For? Try These...