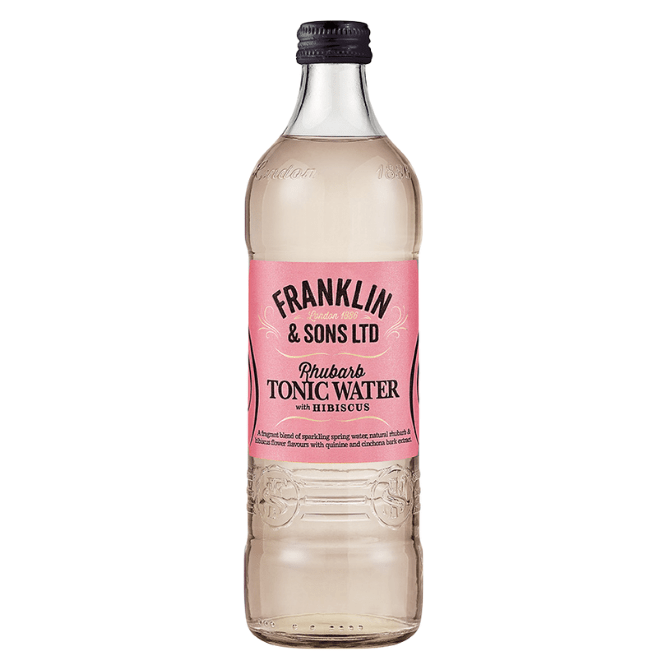 RHUBARB TONIC WATER WITH HIBISCUS (8 X 500ML)
£10.00
Our Rhubarb Tonic Water with Hibiscus is a fragrant blend of flavours that bring sophistication to any G&T. The mixture of natural rhubarb and hibiscus flower flavours brings out both sweet and tart notes. This pink-hued tonic water brings out the best in spiced gins or ginger liqueur cocktails.
Read more
4.9g
Carbohydrates*
* of which sugars: 4.9g
0g
Protein, Fibre, Fat & Salt
INGREDIENTS
Sparkling spring water, fructose, acid: citric acid, natural flavours including quinine, colouring concentrate from carrot.
Cocktails That Use Our RHUBARB TONIC WATER WITH HIBISCUS (8 X 500ML)
Not What You're Looking For? Try These...