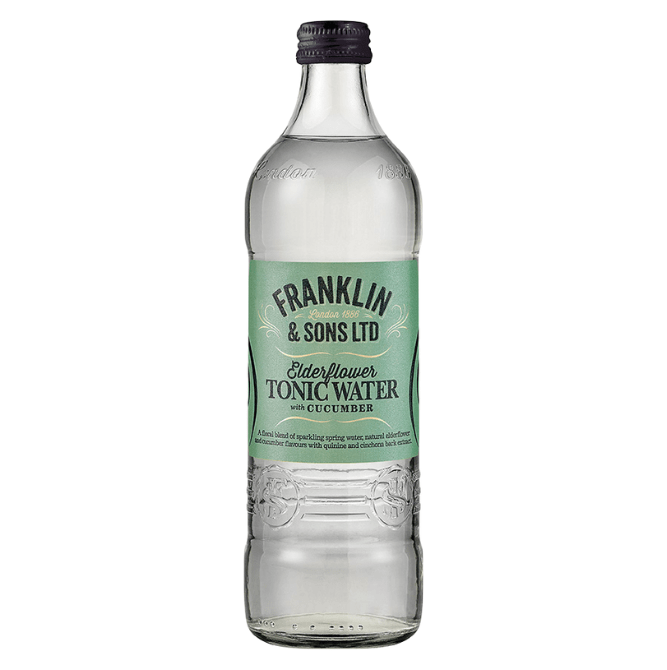 Elderflower & Cucumber Tonic Water (8 x 500ml)
£13.50
A naturally light and floral tonic water which complements floral gins and white port. Handpicked elderflower and cucumber flavours and the finest cinchona bark and blended with sparkling spring water.
Read more
4.9g
Carbohydrates*
* of which sugars: 4.9g
0g
Protein, Fibre, Fat & Salt
INGREDIENTS
Sparking spring water, fructose, acid: citric acid; natural flavours including quinine.
Cocktails That Use Our Elderflower & Cucumber Tonic Water (8 x 500ml)
Not What You're Looking For? Try These...